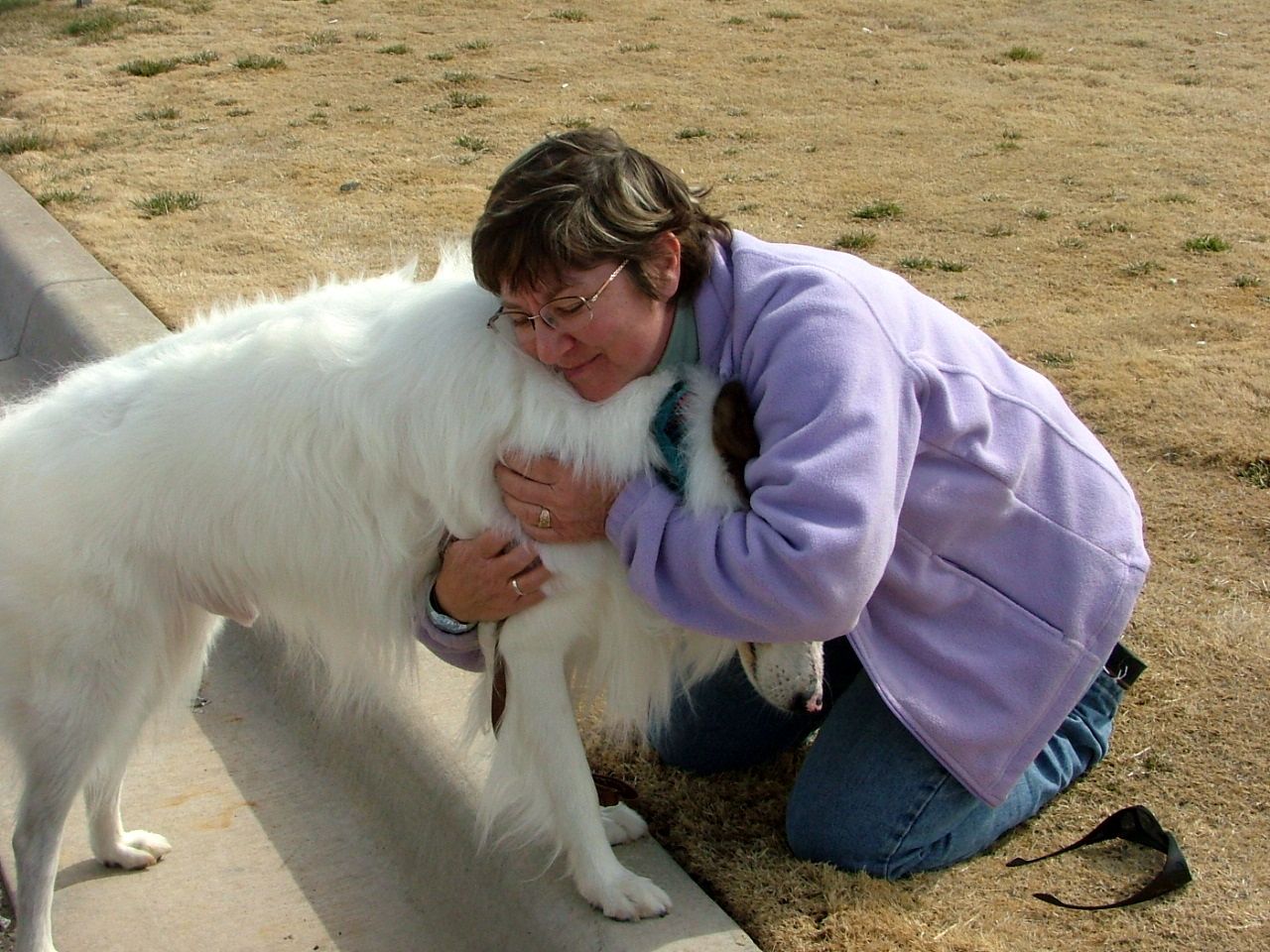 Share Bentley's Story
Bentley
Not Given - March 10, 2017
Big Ben! A great Collie!
Bentley joined our family 7 years ago from Southwest Collie Rescue. He was goofy, funny, beautiful, and sweet! A canine ambassador. Bentley, you are missed!
Subscribe to Bentley's tale to receive updates when new messages have been added to the message wall. We take privacy seriously and do not share your personal information with anyone. Fill in the form below to subscribe.
You have been successfully unsubscribed from this pet tale.